Uday Patel
CEO, Founder
About Us

Product

KYC

Inquiry

Certificate

Contact Us

Social Profile

Working Hours

Payment Detail

Review & Rating

Change Language

Our Business Team
Kunj Industries is a Family Owned And Run Business, With Professional Members in Each Department All Our Products Carry The Family Name.

Kunj Industries Offers Technological Solutions And Equipments For Seed Conditioning For Food Or Seed Purpose Processing Plants For Global Seed, Grain, Pulse, Cereal And Dry Leguminous Industry.

Kunj Industries Is World Renowned For Its Quality After Sales Support Service.
Closed Now

Sunday

Closed

Monday

09:00 AM - 08:00 PM

Tuesday

09:00 AM - 08:00 PM

Wednesday

09:00 AM - 08:00 PM

Thursday

09:00 AM - 08:00 PM

Friday

09:00 AM - 08:00 PM

Saturday

09:00 AM - 08:00 PM
Bank Detail :
Bank Name : BANK NAME
A/C Name : ACCOUNT NAME
Account No : ACCOUNT NUMBER
Account Type : ACCOUNT TYPE
IFSC Code : IFSC CODE
Swift Code : SWIFT CODE
Branch : BRANCH NAME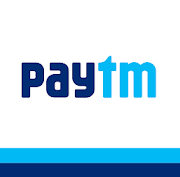 +91 9638282578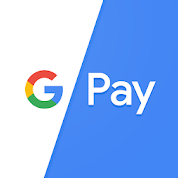 +91 9638282578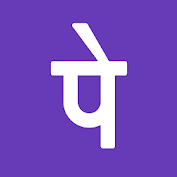 +91 9638282578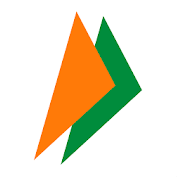 UPI@AD